ONLINE KINDO SCHOOL SHOP
We are very excited to introduce our new online Kindo school shop! You can view and make payments on your personalised accounts for all your school costs under the Fees and Donations icon.
This is our new preferred payment method - plus, it's open 24/7 so you can complete registrations, purchase uniform items and make payments at a time that suits you. 
Items will be added to our KINDO shop - watch this space!
To begin you need to set up your myKindo account:
New users can click here to set up your myKindo account.
Simply enter in the same email address our school has on file for you.
Already myKindo account?
You can click here to login and update your details.
myKindo app is also available to download for both android and iPhone once you have registered online. 
Need assistance? Our Kindo helpdesk is open 8am to 4pm Monday to Friday.
Freephone: 0508 4 KINDO (0508 454 636) Email: hello@myKindo.co.nz    
Online support: support.myKindo.co.nz
SAVE TIME – PAY ONLINE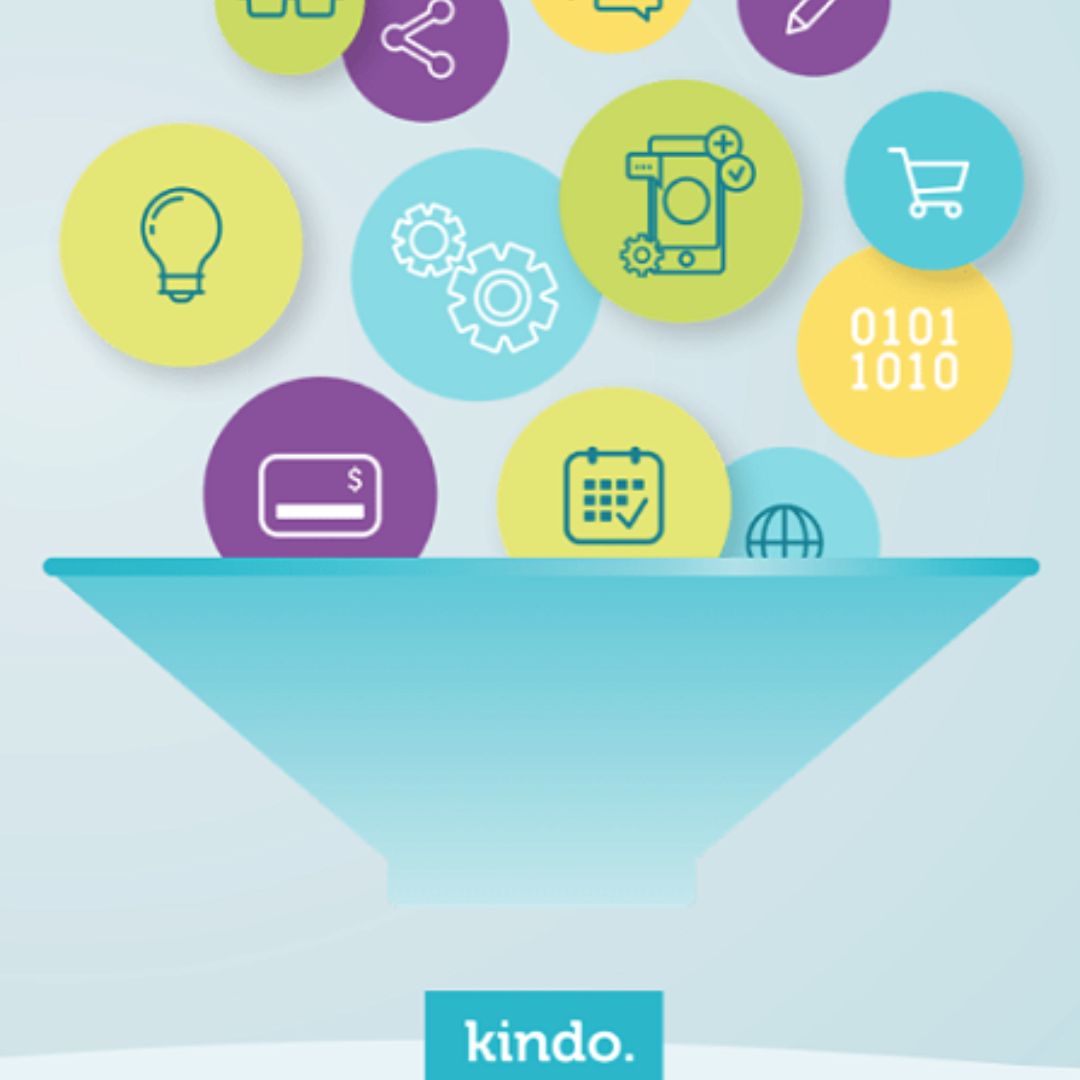 Create your KINDO account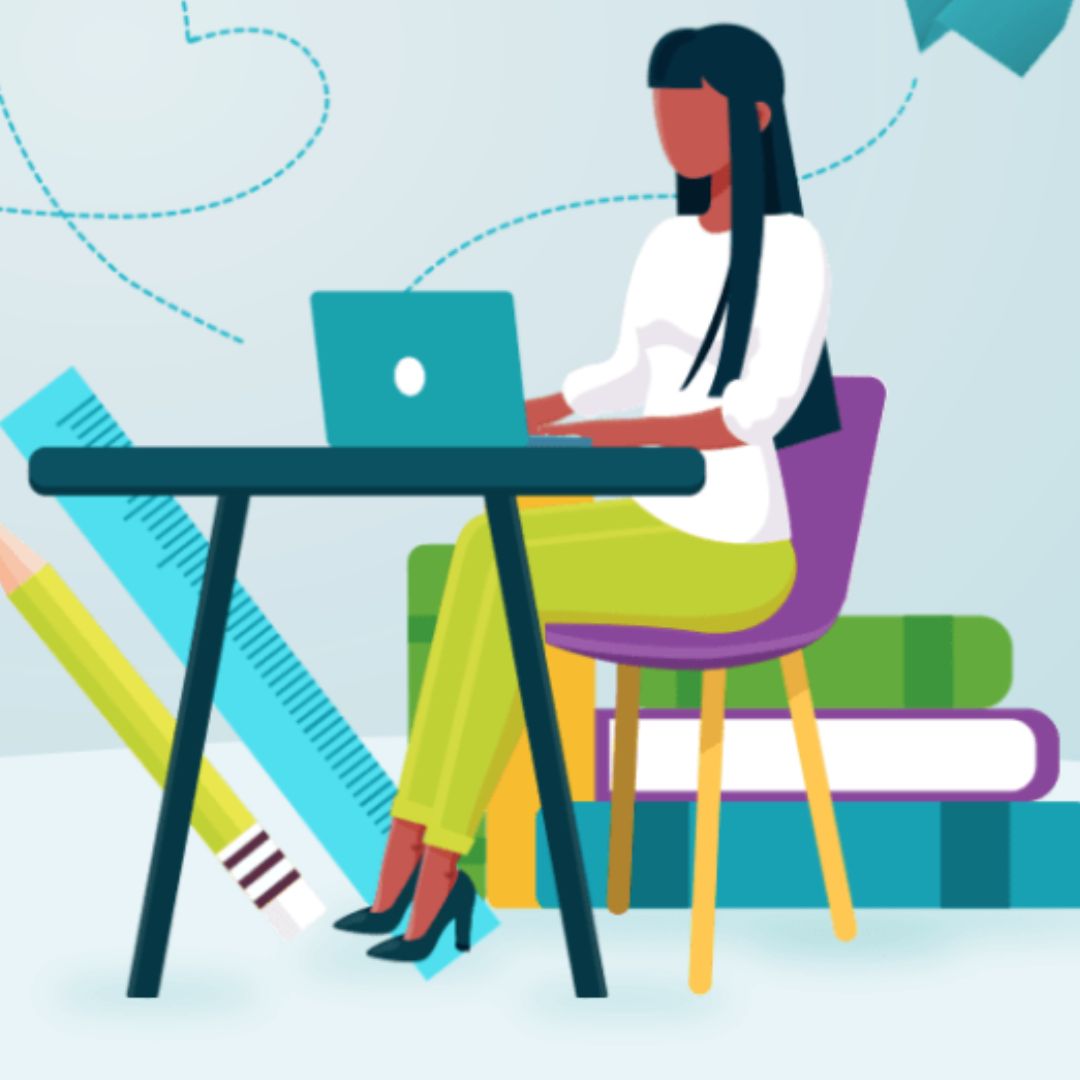 Already have a KINDO account?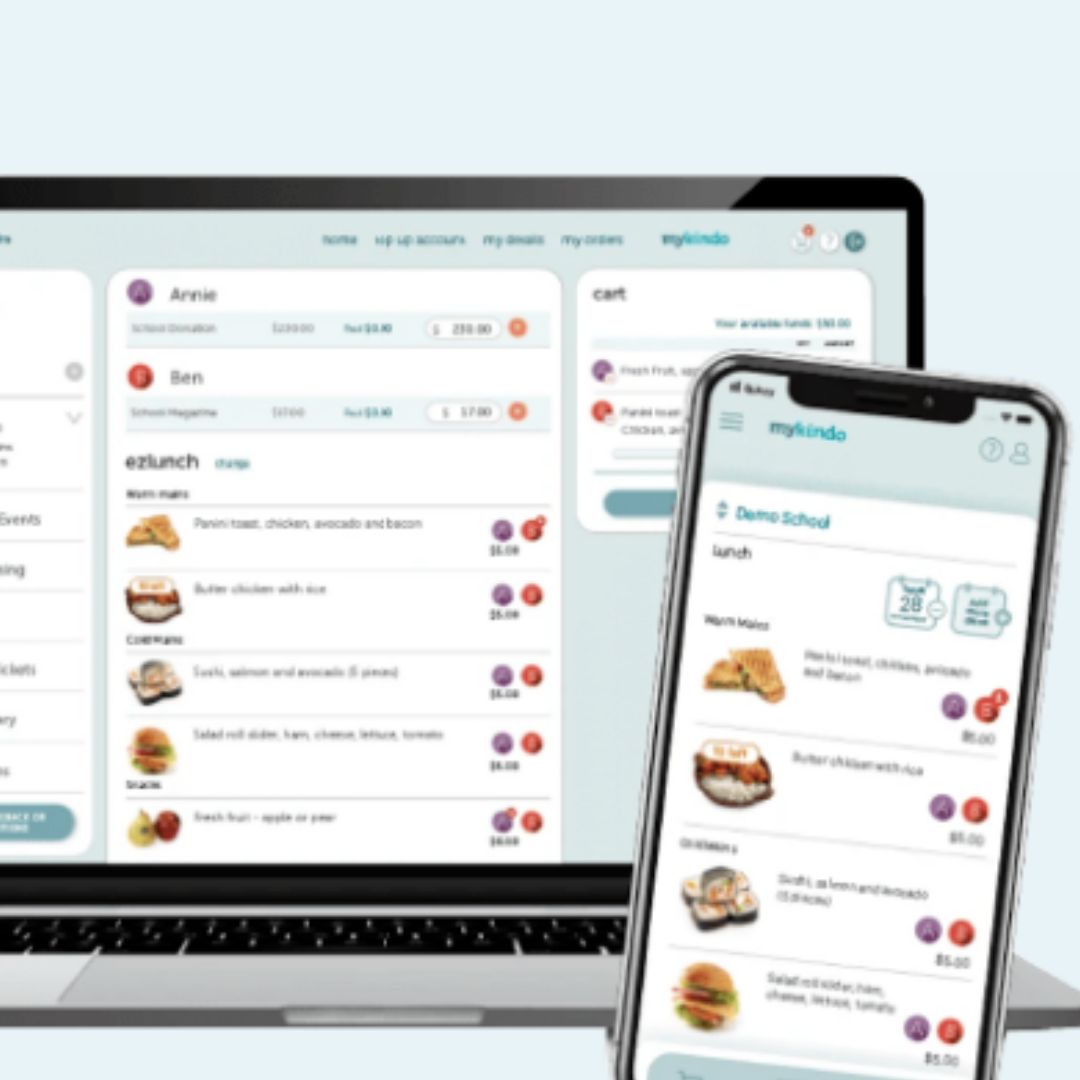 For more information find our guide to KINDO
Nau mai, haere mai
We are welcoming new enrolments
Come and find out what makes our school so special.