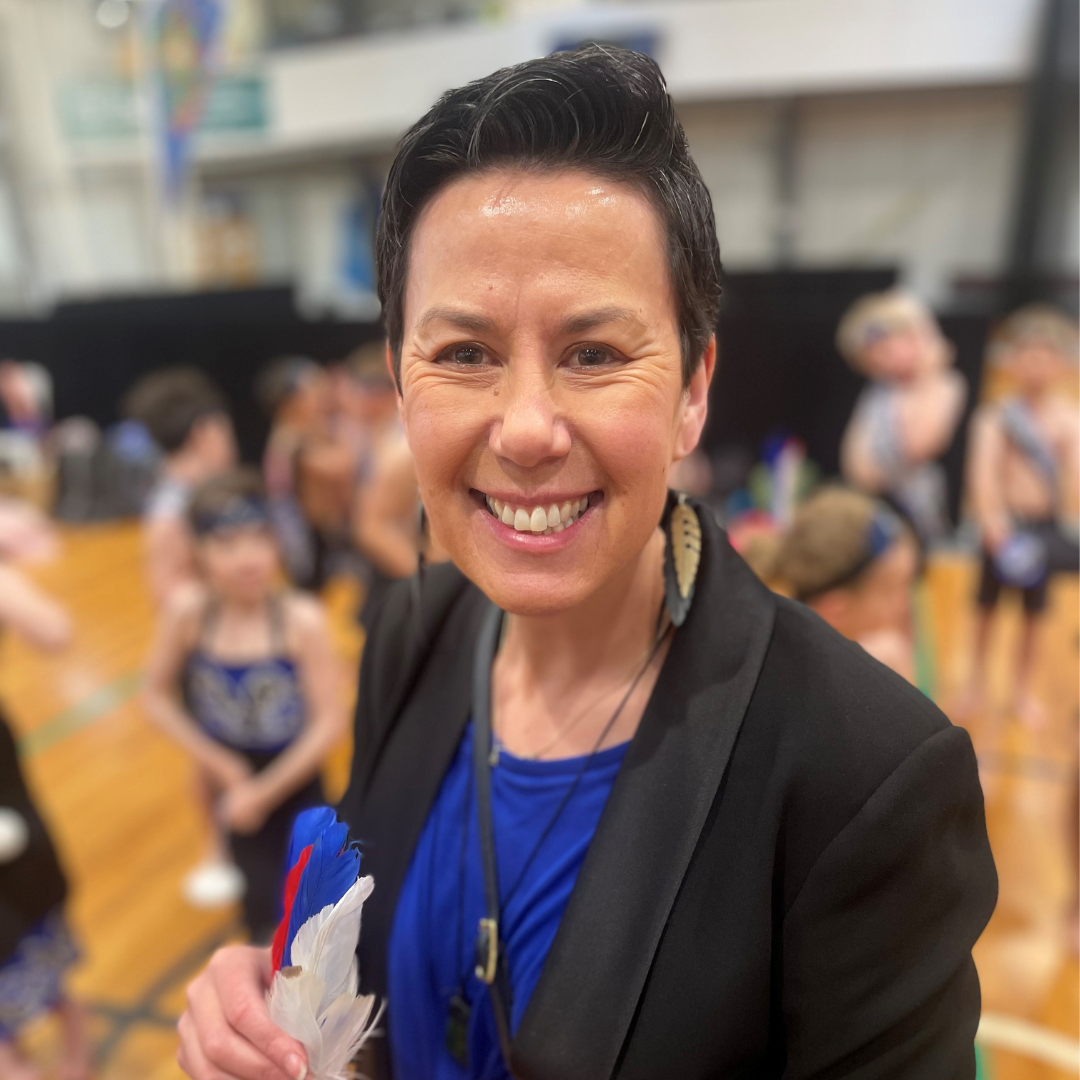 Nic Brown
Tumuaki-Principal
principal@macandrewbay.school.nz
Nic joined the Macandrew Bay team in 2013 as Deputy Principal of the Junior School and was appointed Tumuaki/Principal in 2022.  Nic is a passionate and strong leader who prides herself on bringing out the best in the tamariki, kaimahi and whānau. She is absolutely passionate about creating a learning environment in which there is an expectation that all students will experience success in their learning.  She is enthusiastic about helping children find what they are passionate about and to foster curiosity.  Nic really values and treasures the unique position of our kura being the heart of the Macandrew Bay community something she wishes to continue strengthening in the future.  Making a difference and helping to support others to be the best they can be is very dear to her heart.  She loves the diversity and challenge that each day brings in her role as Tumuaki.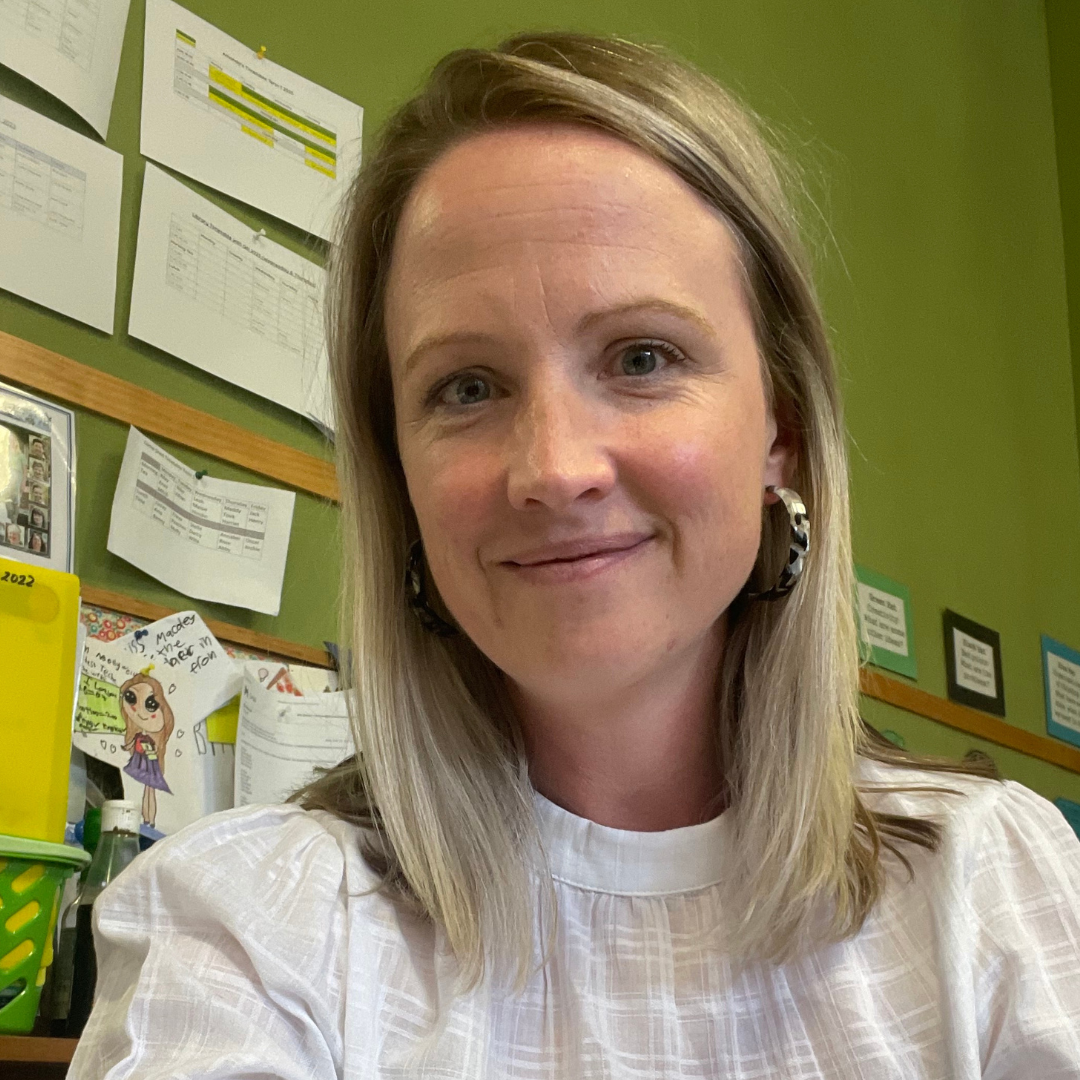 Jess McAuley
Deputy Principal Senior/Tūī Teacher Yr 3/4
jess@macandrewbay.school.nz
Jess is Deputy Principal of the Senior School and has been part of the Macandrew Bay team since 2020. She teaches our Year 3/4 students in Tūī and enjoys seeing this age group grow in independence and develop student agency. Jess has a passion for Structured Literacy, Mathematics and encouraging Project Based Learning through real life contexts.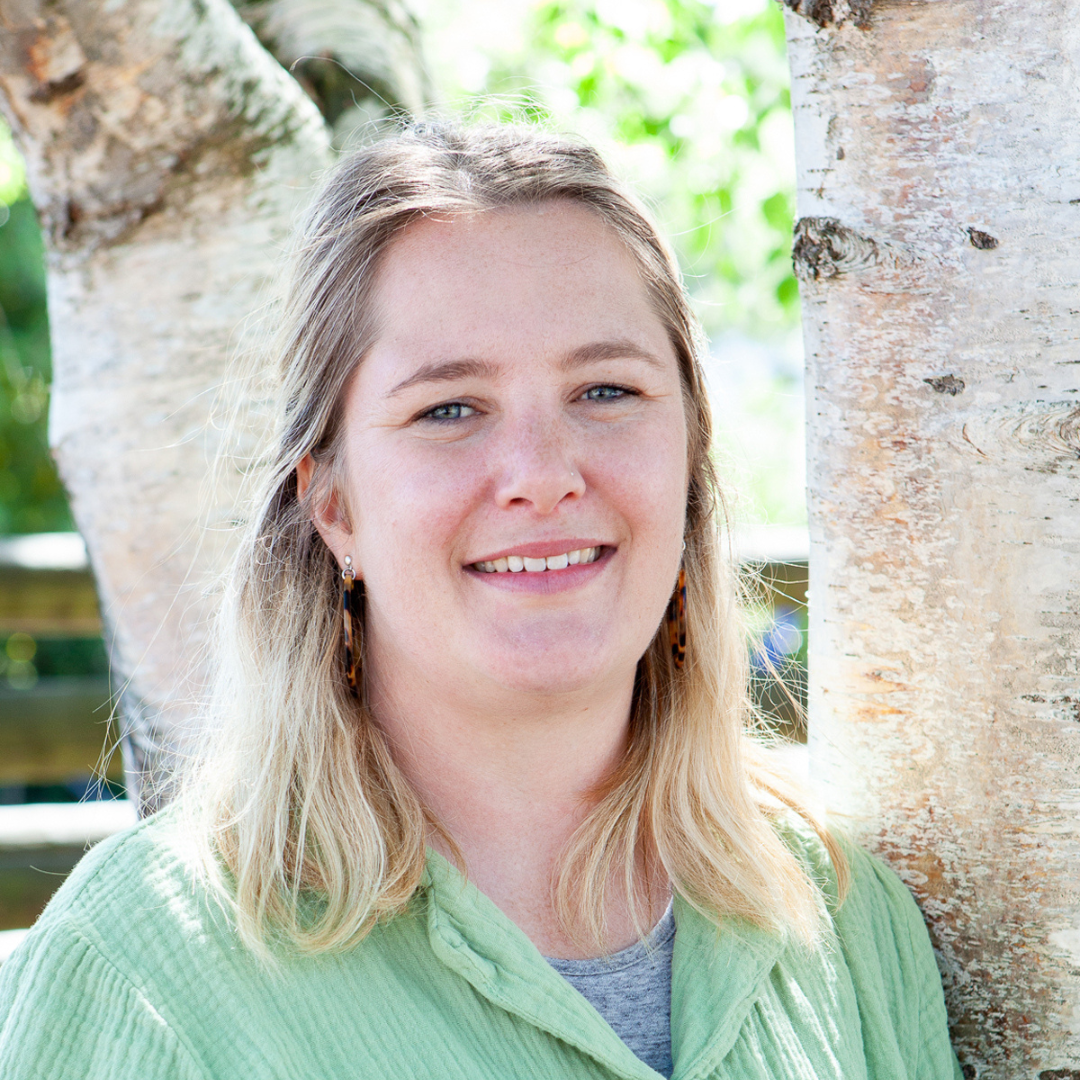 Mel Gaul
Deputy Principal Junior/Kākano Teacher Yr 0/1
mgaul@macandrewbay.school.nz
Mel has been teaching at Macandrew Bay School since 2018. Within her teaching, Mel strives to develop future-focused children who take lots of risks, persevere, problem solve and have a growth mindset. She believes that positive, meaningful relationships with her students, student's whānau and colleagues are the most important thing in her job.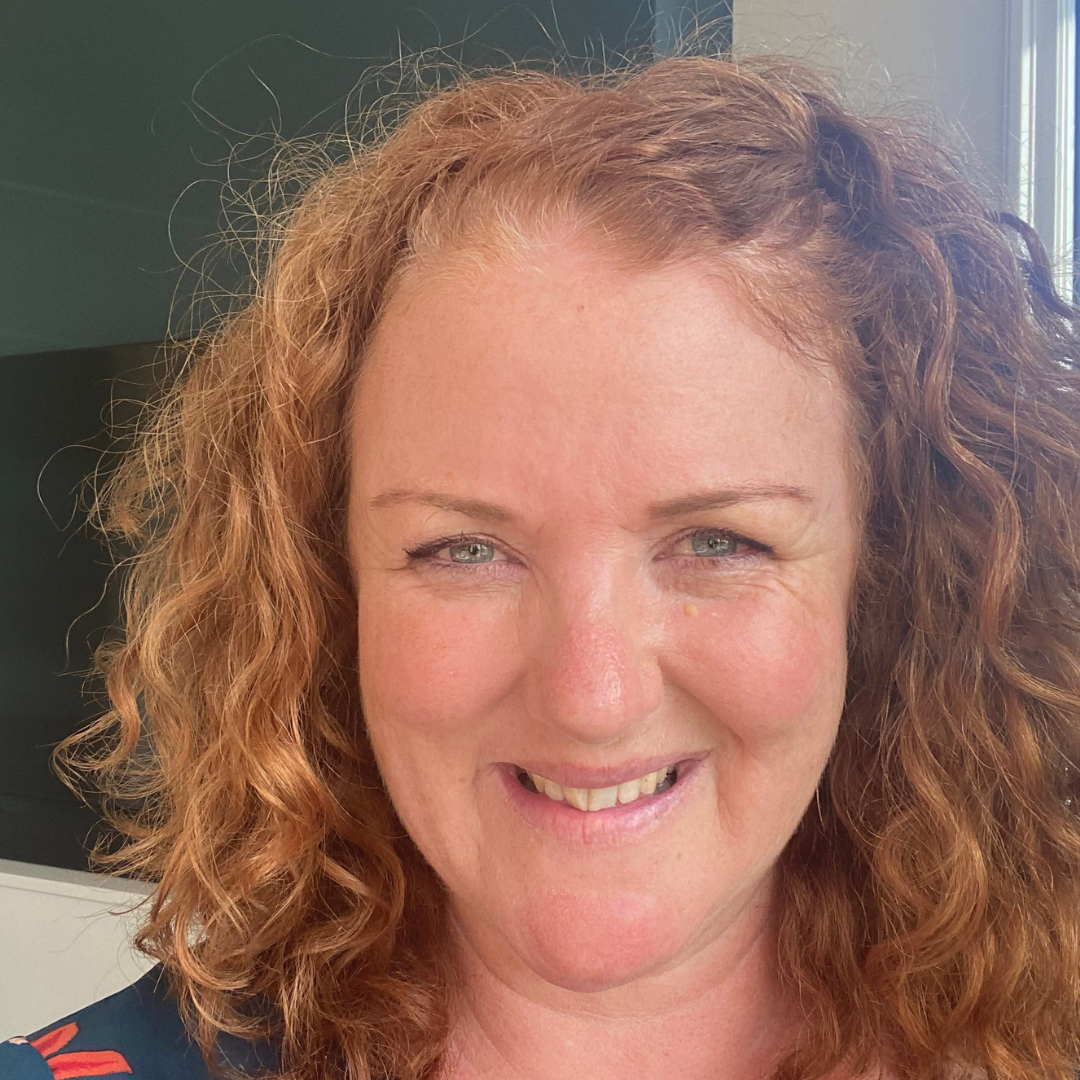 Chris Ward
Toroa Teacher Yr 6
cward@macandrewbay.school.nz
My name is Christine Ward.  I live in Macandrew Bay with my husband and two daughters along with our dog, cat and chooks!  I have been fortunate to have worked at Mac Bay school since 2010, sharing the amazing year 6 class with Judy Hawker.  I love being outside in the garden, baking, bush walks and going away to Wanaka in the holidays!I I'm passionate about helping our tamariki to reach their potential, building relationships with the children and their families and having fun.  I love teaching Art, Drama, Reading and Writing and do some pretty good voices when I am reading to the class!
I love this community and I love the kids.  We are so lucky to live in this fantastic place!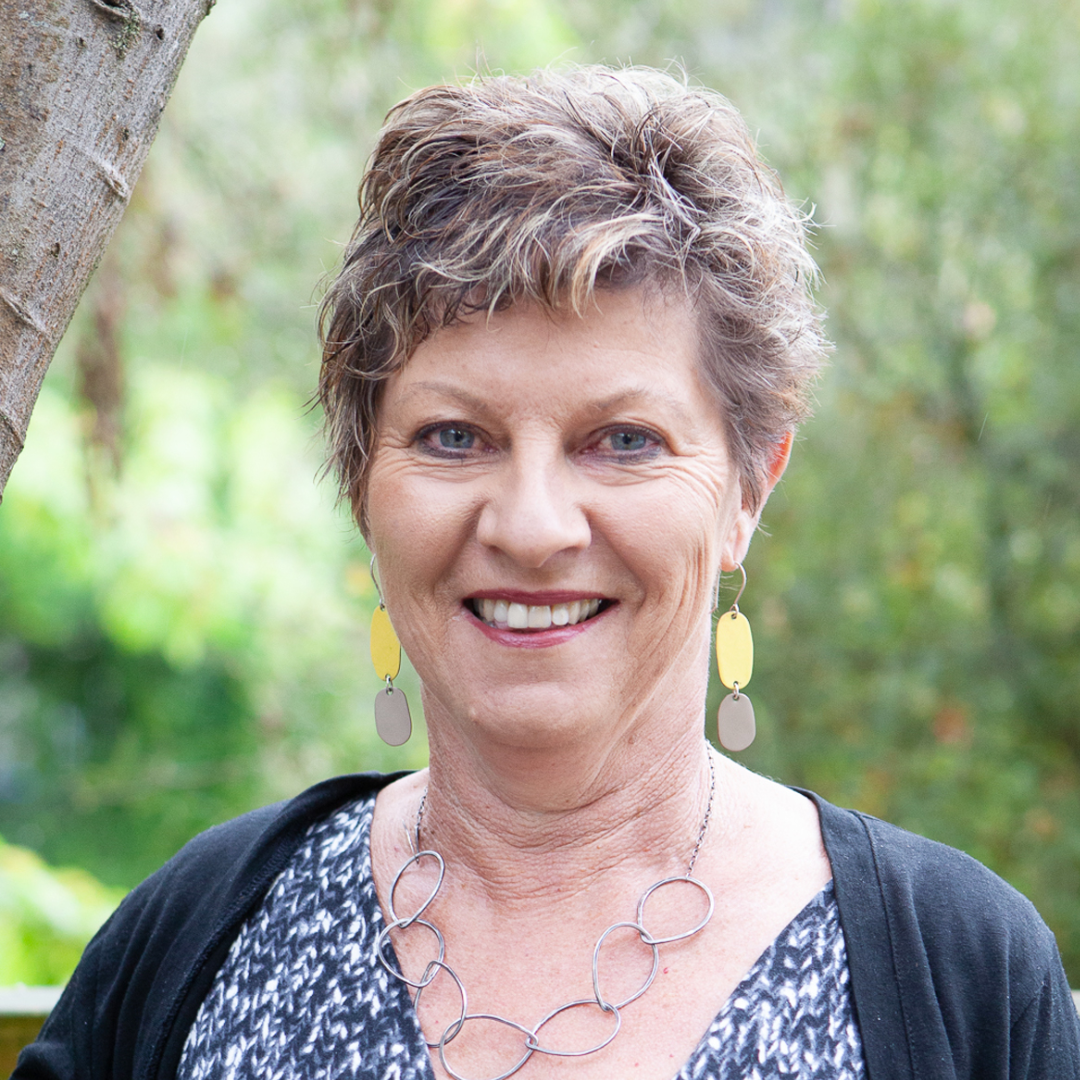 Judy Hawker
Toroa Teacher Yr 6
jhawker@macandrewbay.school.nz
Judy has been teaching at school for many years now and is now teaching one day a week in Toroa. She feels it is important to teach children to set goals and challenge themselves in their learning. Judy really loves the way Macandrew Bay School teaches schoolwide integrated topics so children have rich learning experiences across the curriculum. She has a passion for teaching Maths, especially to reluctant learners!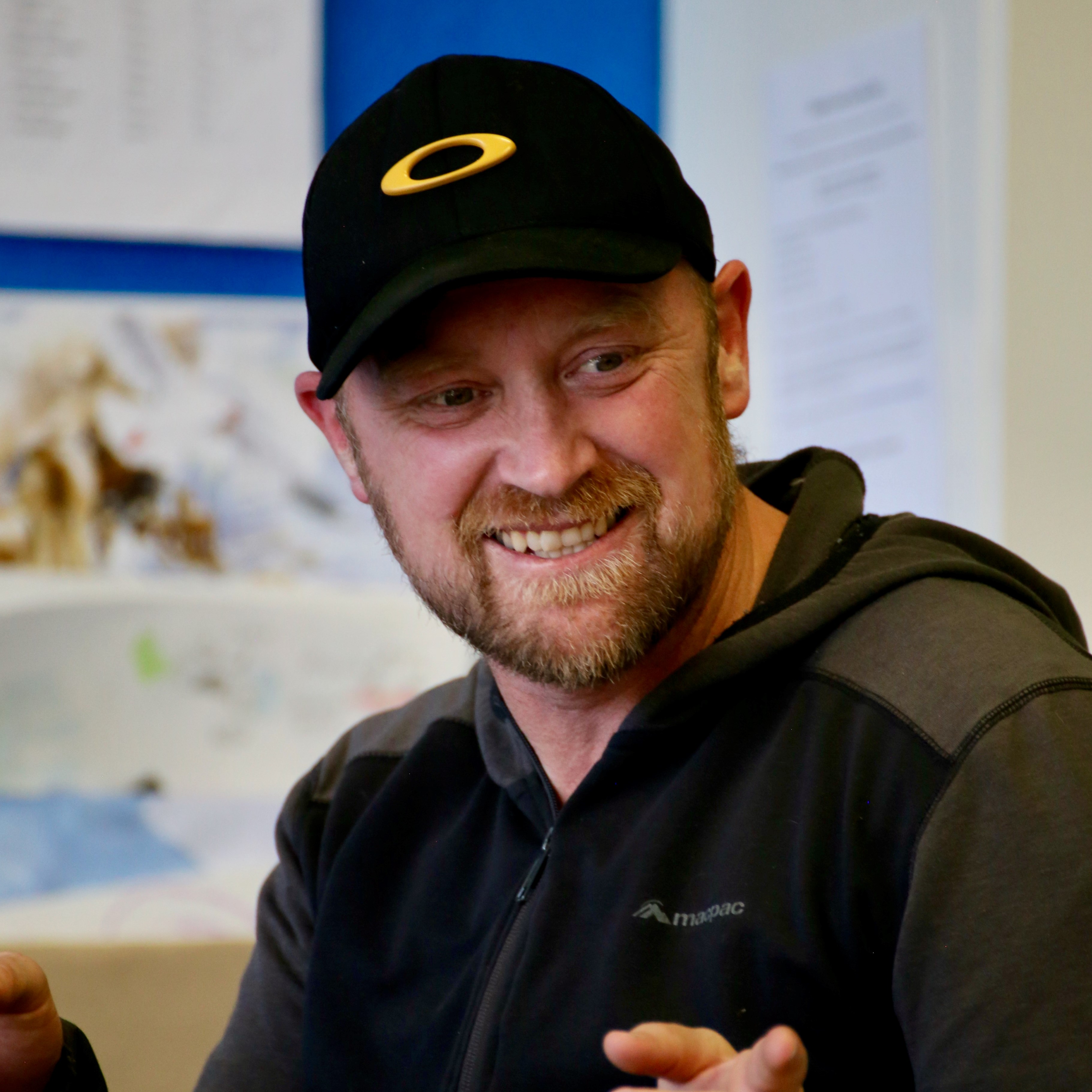 Matt Direen
Kārearea Teacher Yr 5
mattdireen@macandrewbay.school.nz
Matt started teaching at Macandrew Bay School in 2011 after being posted here as a student. He returned to teaching after spending time overseas living in a variety of countries playing professional rugby and travelling. Matt is keenly interested in the sciences and enjoys providing hands on learning activities for his students. He enjoys building positive attitudes towards numeracy in his class and challenging his students to improve.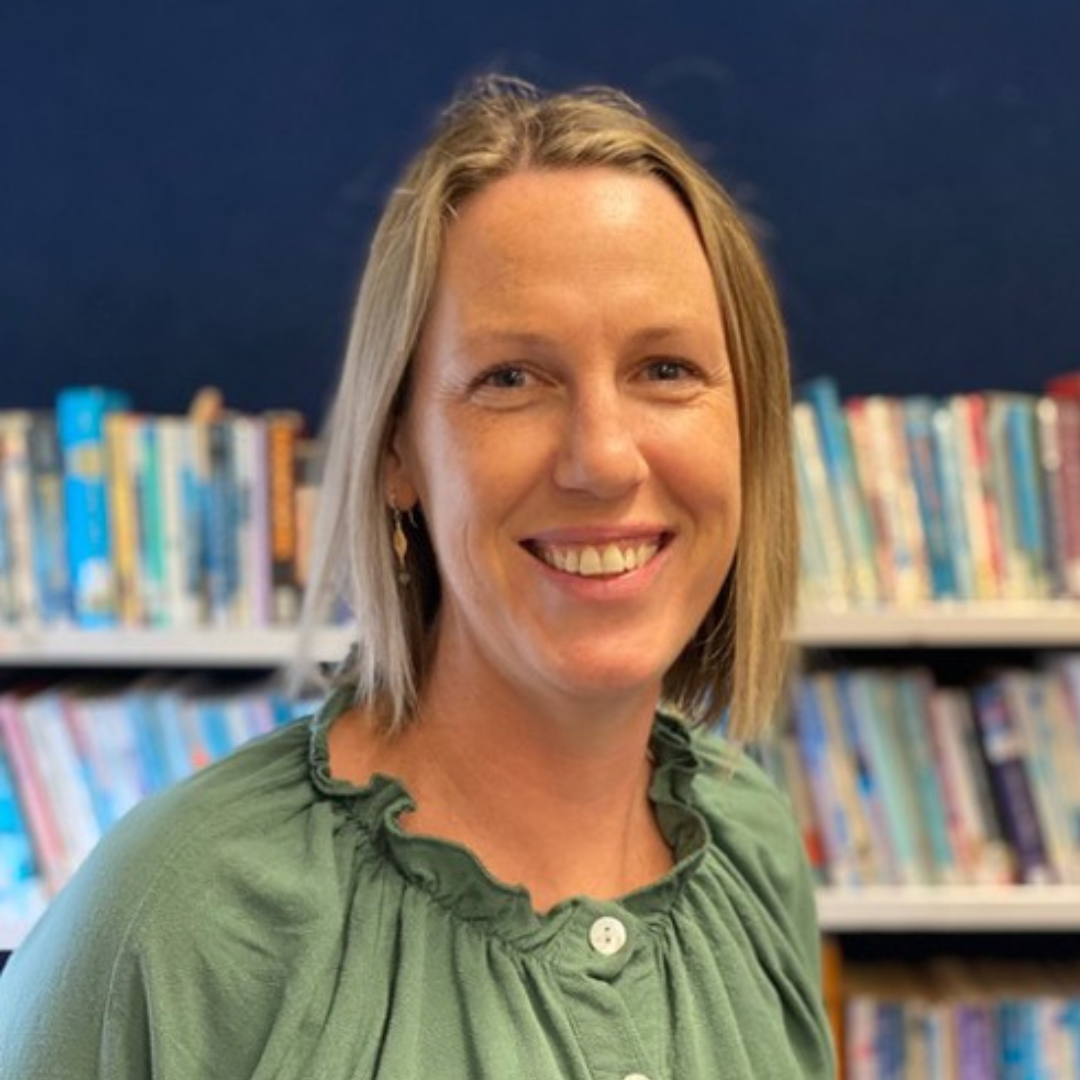 Shannon Te Huna
Kererū Teacher Yr 3/4
shannon@macandrewbay.school.nz
Shannon joined the Macandrew Bay team in 2023 and teaches our year 3/4 tamariki in Kererū. She believes that you will succeed and achieve your potential if you're happy at school and have strong relationships with the people around you.  Shannon is passionate about Structured Literacy,  and STEAM and working collaboratively with her colleagues.  She fosters a growth mindset in her class, where you accept and embrace challenges, show resilience and perseverance.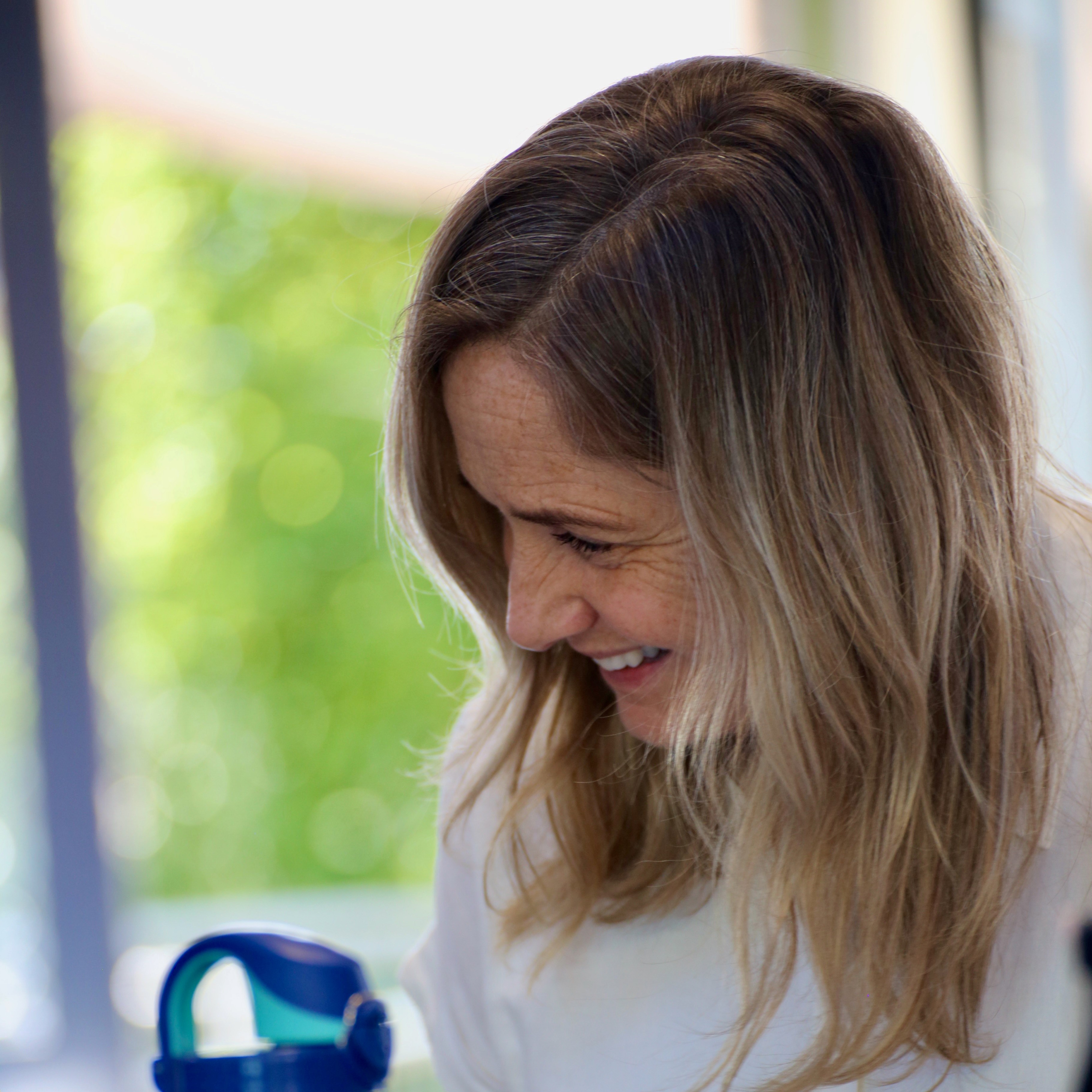 Kate Pritchard
Rātā Teacher Yr 2
kate@macandrewbay.school.nz
Kate began teaching at Macandrew Bay school in 2010 and has a passion for teaching  literacy . Kate enjoys helping children to develop their independence and self management.  She loves teaching in the junior school where children build the foundational skills for their schooling years and develop strong meaningful relationships with their peers and teachers. Kate loves living on the peninsula and enjoys walking and running in the beautiful environment that surrounds our school.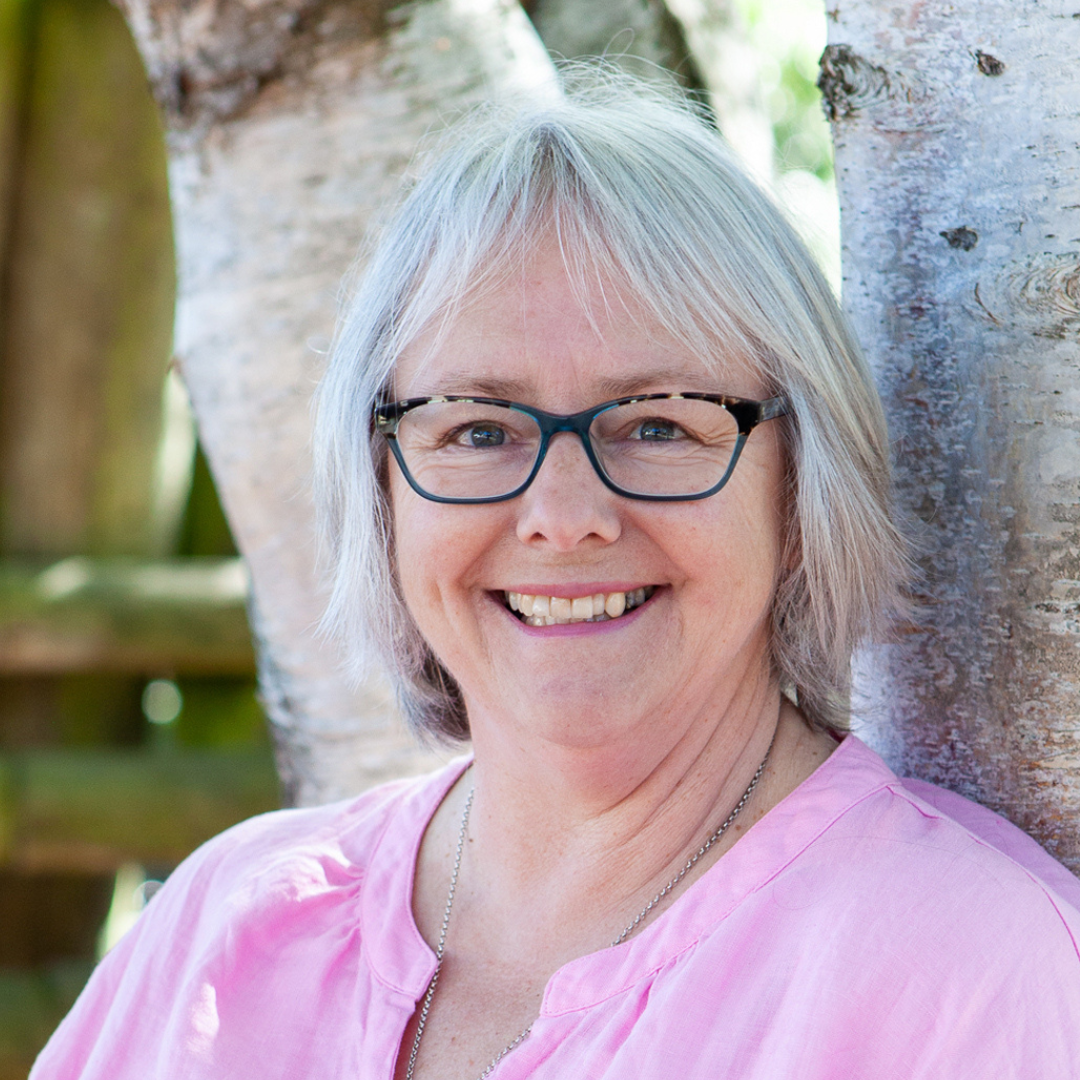 Shelley Dixon
Rātā Teacher Yr 2/Responsibility Release
sdixon@macandrewbay.school.nz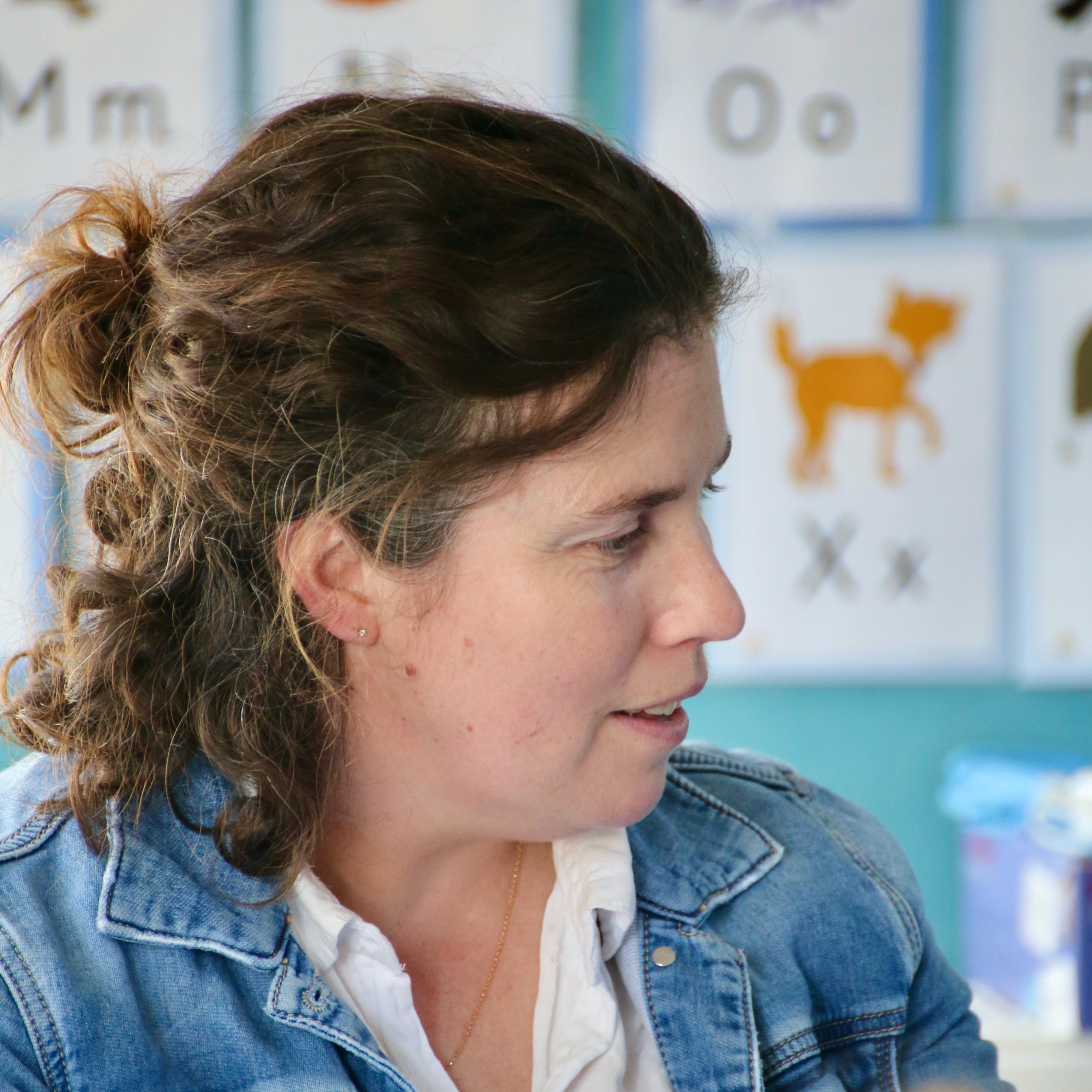 Beth Wells
Kōwhai Teacher Yr 0/1
bwells@macandrewbay.school.nz
Beth teaches our Year 0/1 students in Kōwhai. She has been teaching at Macandrew Bay for a number of years. During that time she has taught across a wide range of levels. She enjoys seeing the progress the children make in their first years of schooling and the excitement they have towards learning. Beth has a passion for literacy and is a Reading Recovery trained teacher.
Joy Chilcott
Curriculum Release/Music Specialist Teacher
joyc@macandrewbay.school.nz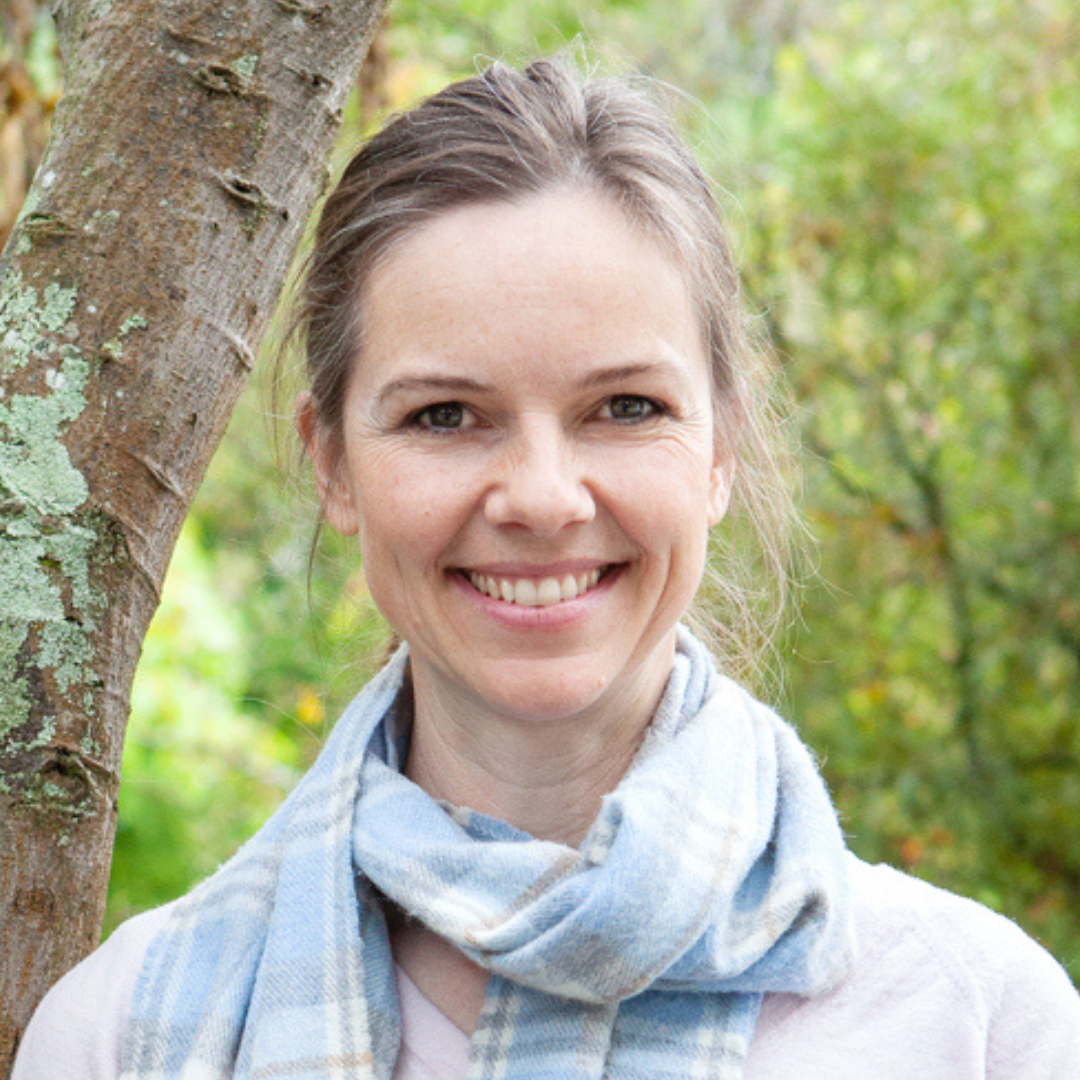 Thérèse Sharma
Specialist Teacher/Enviroschools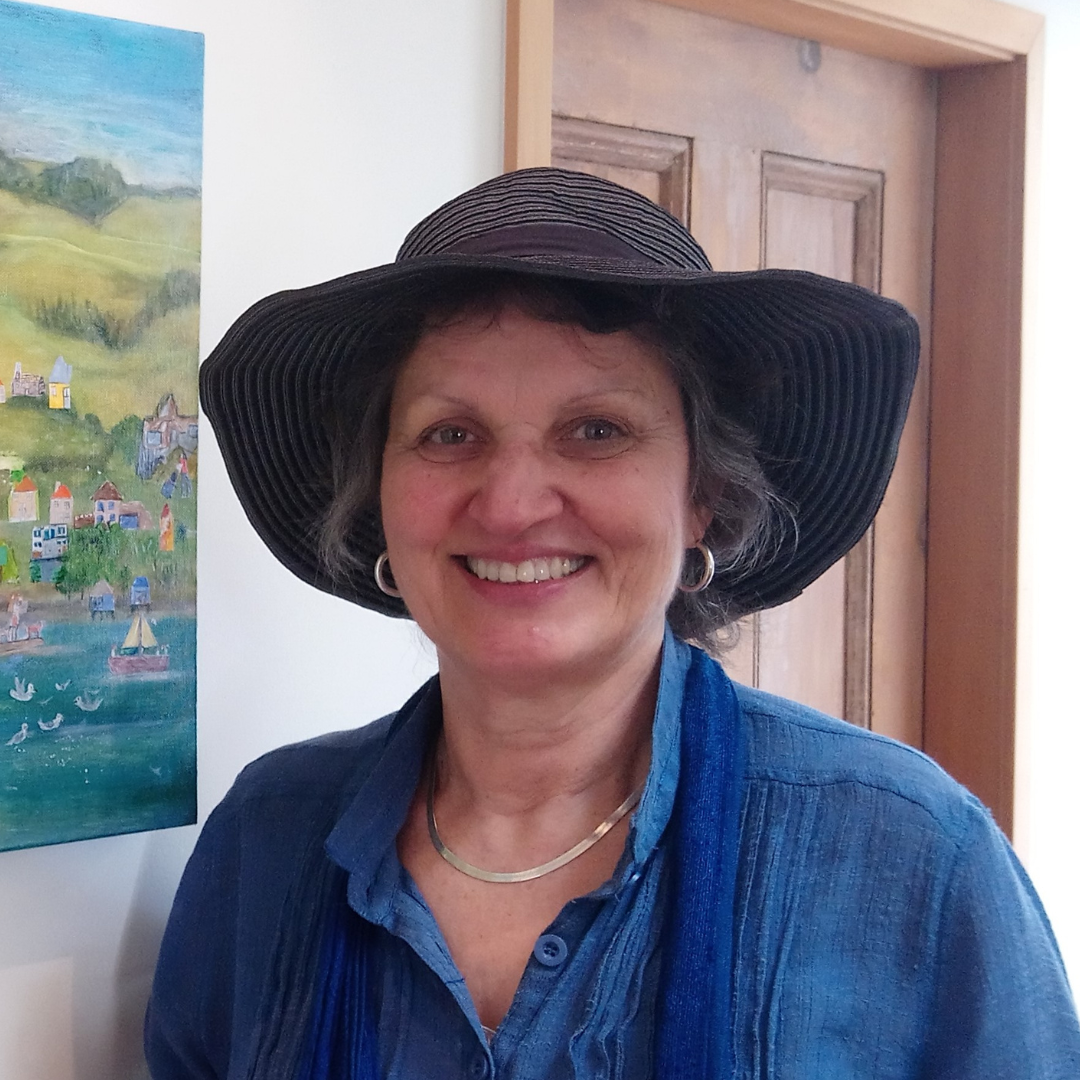 Erin Anson
Teacher Aide
For the past eleven years Erin has been assisting in the four senior classrooms at Macandrew Bay School. She is a trained primary school and ESOL teacher. Erin finds that working with small groups and individuals and encouraging them to feel proud of their successes as they move up through the school, is incredibly rewarding.
Board of Trustees
The board's role is to oversee the governance of the school and to ensure that everything that needs to be done gets done legally, ethically, and as well as possible in the best interests of its students.
Current Board Members: 
Nic Brown (Tumuaki-Principal)
Jess McAuley (Staff Representative)
Sarah Ali-Khan (Presiding Member)
Kerry McMillan (Treasurer)
Will McKee (Property and Maintenance)
Julia Albrecht (Grants and Human Resources)
James Angelson (Property and Maintenance)
Whānau & School Fundraising Team
The Whānau & School Fundraising Team meets twice a term and is a less formally organised group than the Board of Trustees. They support the school in many matters outside the curriculum such as fundraising for special projects and holding events.
It is a good opportunity for every new parent to meet other parents, make close contact with teachers and get a better understanding about the everyday life at school. All meetings are open to every parent and the committee always welcomes new members. How much work every member wants to contribute in the end is entirely up to them. The aim is no pressure but lots of fun.
The meetings are announced in the weekly school newsletters. We usually have a Fair every two years and in alternate years we hold an Art Auction to raise funds for Arts programmes in the school and to fund our Artists in School project.
Nau mai, haere mai
We are welcoming new enrolments
Come and find out what makes our school so special.